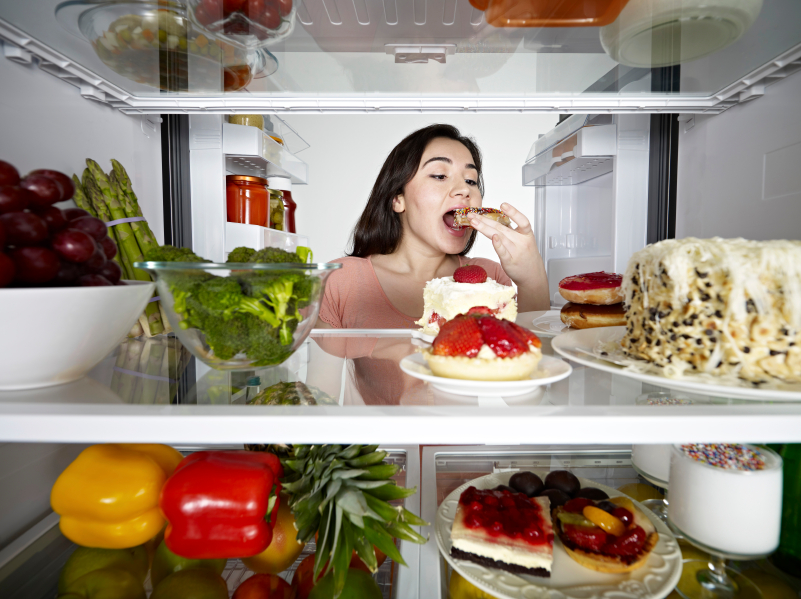 It's 11 p.m. and you've just scarfed down a slice of leftover pizza and a few too many Oreo cookies. The satisfying taste of salty and sweet is quickly overcome by guilt, frustration, and what is now an uncomfortably full belly. After eating balanced meals and healthy snacks all day, you are defeated by your late-night craving for junk food.
How can you avoid this self-defeating debacle? New research shows that eating a high-protein breakfast is the best way to avoid those p.m. cravings.
A study from the University of Missouri-Columbia showed that subjects who ate a high-protein breakfast had increased levels of satiety along with reductions in brain activity responsible for controlling food cravings that lasted into the evening.